Why to learn Reiki? Reiki practice is not only for self-improvement but it involves social wellness as well. Reiki is to bring unity, collaboration, and love between each and every human being. Reiki is a powerful and unique connection between a soul and a universal soul by which it stays in the form of well-being. 
It has so many things to offer to human beings that it is not a matter of why to learn Reiki? During Reiki courses and Yoga retreats in India, we demonstrate superb working on the physical, mental, and emotional body.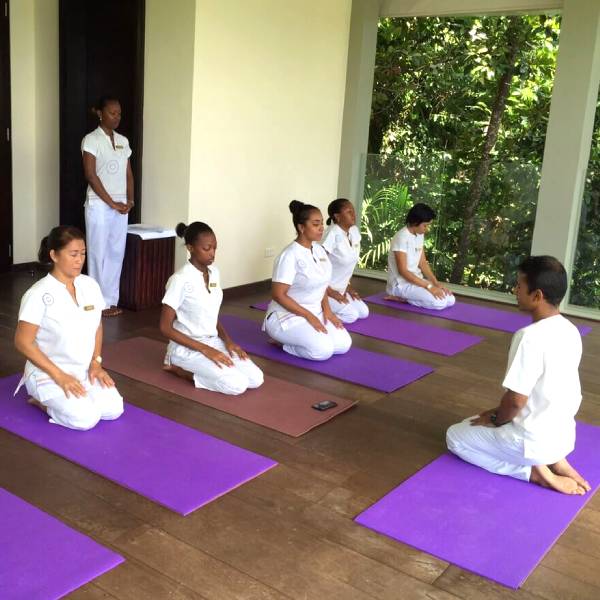 Why to learn Reiki, Reiki is a beautiful art to know about your own body, connects yourself to your own nature, and finds the goal of life. Reiki is a very simple healing technique once you are initiated into it, you can begin your hands-on yourself to heal your body on all levels. 
Please read about the benefits of Reiki and Kundalini for having a great acknowledgment of healing powers.
Why to learn Reiki is a very interesting and meaningful subject. Anyone who is well receivable and is ready to have Reiki should learn it and they should offer it to others. There are 8 main reasons why to learn Reiki: