14 Days Yoga and Meditation Retreat, practising yoga and meditation, have been well known to improve life among practitioners after joining the yoga retreat in India program.
Several health specialists have found that following a mindful yoga retreat improves eating and sleeping patterns, reduces stress and anxiety disorders, and increases metabolism.
Meditation retreat induces a sense of happiness and satisfaction. It makes us more compassionate towards nature and other living beings around us and ourselves. A yoga retreat in India is an excellent medium for attaining this goal and growing a spiritual path.
Kindly note that our 14 days yoga and meditation retreat is similar to Vipassana meditation, a form of Buddhist meditation preached and practised thousands of years ago.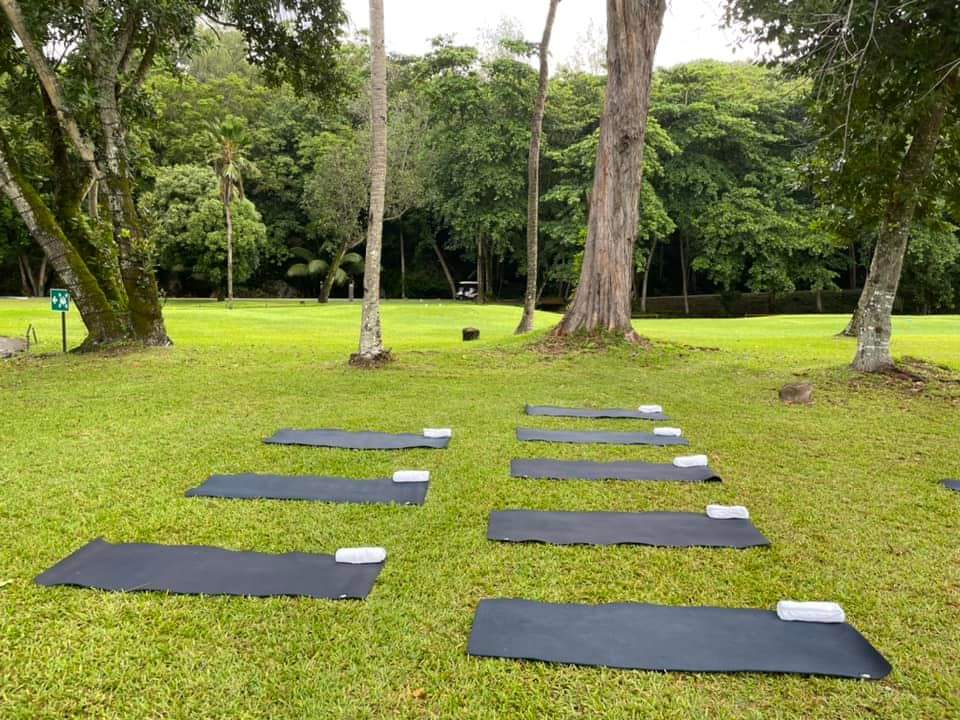 We also instil specific Kundalini & Tantra Yoga workshops in our yoga retreat in India program as it is a significant part of the ancient yogic system. Moreover, It is one of the essential yoga retreat in India.
To follow up on the basics of Vipassana, we insist on and encourage our students to keep in touch with certain principles of a yoga retreat – Satya(truthfulness), Ahimsa (non-violence), Mauna (silence), Aparigraha (non-collectiveness), and Shanti(universal peace).