Our best 100 hour Yoga Teacher Training in India is designed for beginners, Yoga professionals as well as Yoga optimists who, due to time constraints or any other cause, aren't able to do the 200 hour Yoga Teacher Training in India at one time.
For the students who are incapable to complete their 200 hour Yoga teacher training at once, we offer them an opportunity to complete the course in two halves.
We offer multi-style Hatha Yoga, Ashtanga Yoga, Kundalini Yoga, Shat Karmas, Trataka classes, Alternative therapies for the advancement of their Yogic wisdom.
We highly encourage all our students to come back and to complete the other half of their 100 hour yoga teacher training in India course and earn Yoga Alliance certified 200 Hour YTT Certificate that enables them to teach as a Yoga teacher anywhere in the world.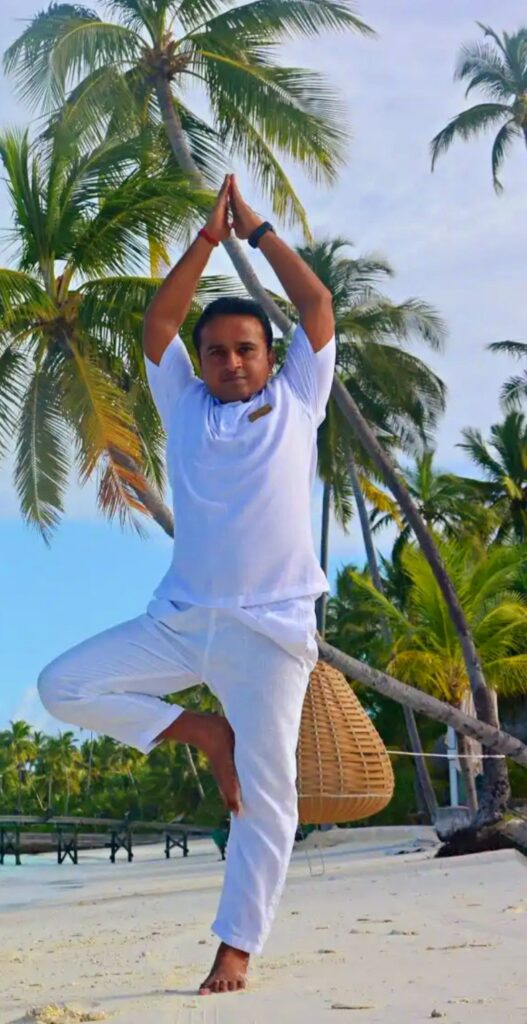 Our 100 hour Yoga Teacher Training in India is crafted specifically keeping in mind yoga for beginners practice.
Yoga Teacher Training course offers them a unique opportunity to gradually mold themselves into a yogic lifestyle through thoughtful guidance and a dedicated daily schedule.