7 days Yoga Retreat, In today's hectic lifestyle, we all need to take a break and unwind from time to time. It is highly recommended for business travellers to attend a meditation retreat.
 7 days Yoga and meditation retreat is an excellent opportunity for yoga beginners to step into the yogic world. Yoga and meditation retreat is something which dwells you into spiritual world.
7 days yoga retreat is not only necessary for a balanced life but also highly recommended by health specialists all around the world. 
Our 7 days Yoga and Meditation retreat is specifically designed to keep in mind the rejuvenation effects which are not limited to physical exercises only.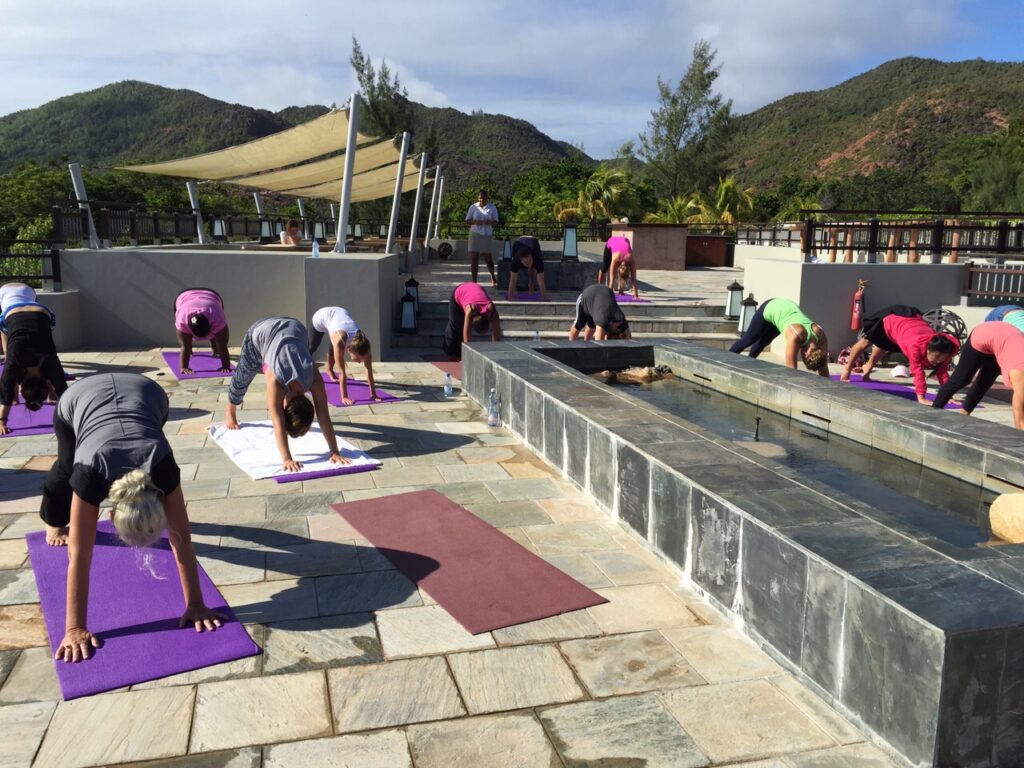 During our 7 Days yoga and meditation retreat, you will be able to experience the basics of yoga practice, including Yoga Therapy, Reiki, and Ayurveda. 
Our 7 Days yoga retreat is one of the best yoga retreats in India to discover your nature and pamper with nature. Yoga and meditation retreat simply brings love and affection into a person's life.
Meditation retreat facilitates traditional aspects of yogic lifestlye. During 7 days yoga and meditation retreat a person gets an opportunity to pamper himself into the Himalayas with simple ashram lifestyle.